This very high-quality USA made embroidered patch of the Modern Guam Seal is exclusively available only on our website. This embroidered patch comes in 3 sizes, including a 5 inch (small), 7 inch (medium), and 9 inch (large) patch. Patches are measured from top of black seal sling to bottom of black seal sling. Our patches with the word Guam comes in three distinct and bright colors including yellow/gold, red, and baby blue. Our patches are of the highest quality construction and our patches exceed 100,000 stitches per patch.
(These are contoured patches [white background not part of patch].
Recommended size uses:
5" inch patch - side arm, pant legs, and bags

7" inch patch - chest area, buttocks area, pant legs

9" inch patch - back area, buttocks area, pant legs

Construction and quality

These patches are high-quality US made construction.

In addition to the swatch material on the perimiter, it also has a secondary iron-on adhesive backing to provide double adhesion and a more permanent bond.
Patch affixing instructions:
These patches will arrive with an extra swatch of material on the perimeter. Ensure that your seamstress or tailor uses a black zig-zag pattern when sewing this patch for best adhesion.

Patch care instructions:
Important: When washing or drying this embroidered patch as part of your garment, ensure that it be turned inside out to reduce the amount of friction between it and other clothing being washed or dried. Avoid bleach when washing your embrodiered patch.
As with any product, normal wear is part of the aging process. Keeping these tips in mind will increase the vividness of your patch.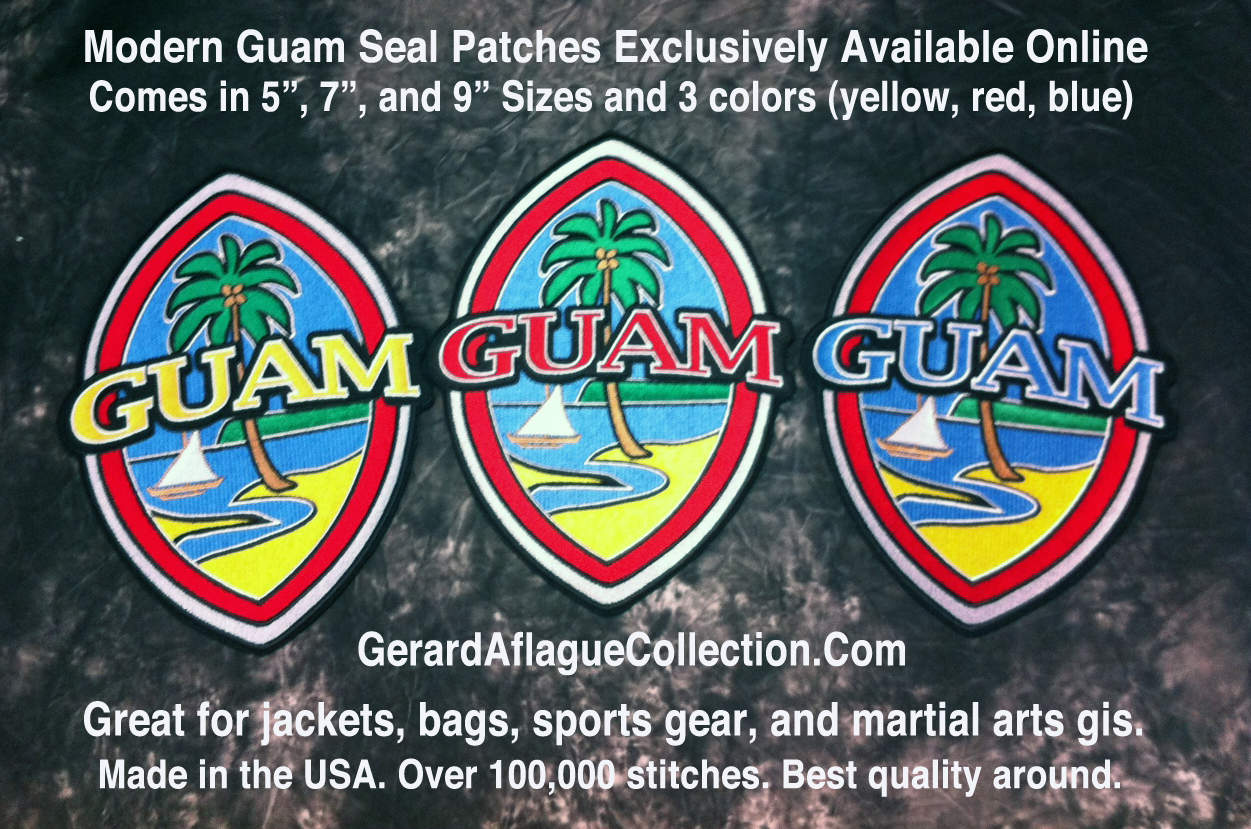 This product is inspected for quality prior to packaging and is warranted against factory defects. Any damages noted can be photgraphed and a short note emailed for review and evaluation to sales@gerardaflaguecollection.com. We stand behind our products and believe in the highest level of customer service.