What We Love About This Product
This latte stone shaped lifetime guyuria board makes those ridges on individual crunchy cookies. Deep fried and delicious, our latte stone guyuria board allows you to create these same ridges on your cookie dough easily.

How You Can Use This Product:
Take a finger-sized amount of dough onto your hand, stretch the dough on the board, roll the dough forward and into a scroll to reveal the ridges. Let them dry on a tray for at least 15 minutes. Follow your guyuria recipe and cookie instructions to get them ready for the hot oil that it will swim in. Time it, take it out on a pan to dry, then garnish them with sugar water, and presto! Guyuria. Yummy. If you require assistance to find a perfect guyuria recipe, feel free to request one.

What You Should Know About This Product
Our guyuria roll-dough board is made of a resilient and lifetime kitchen appropriate material. We've scored, routed, sliced, and prepared this board just for the art of guyuria making. We are proud to be the only ones to offer a product of this quality. We know you'll be happy as well.

Material is made of lifetime, waterproof, resilient material approved by the FDA.

Board will not break or shatter if dropped


Board will not splinter or split with age

Board will not rot

Board is easier to clean than wood


Wash by hand. Use toothbrush to remove food from ridges.

Dishwasher safe.

Dimensions of board are 7 inches tall x 5 inches wide at the widest areas x 1/2 deep.

Ridges span 5 inches x 8.5 inches wide at its widest dimensions. Back side is flat and not ridged.


Made so that two people can share in rolling dough from both ends of the board.
Other uses for this board:
Can be used to make gnocchi as well as klong klang, a Thai fried cookie.
Here is a sample of how your rolled dough will look using this product.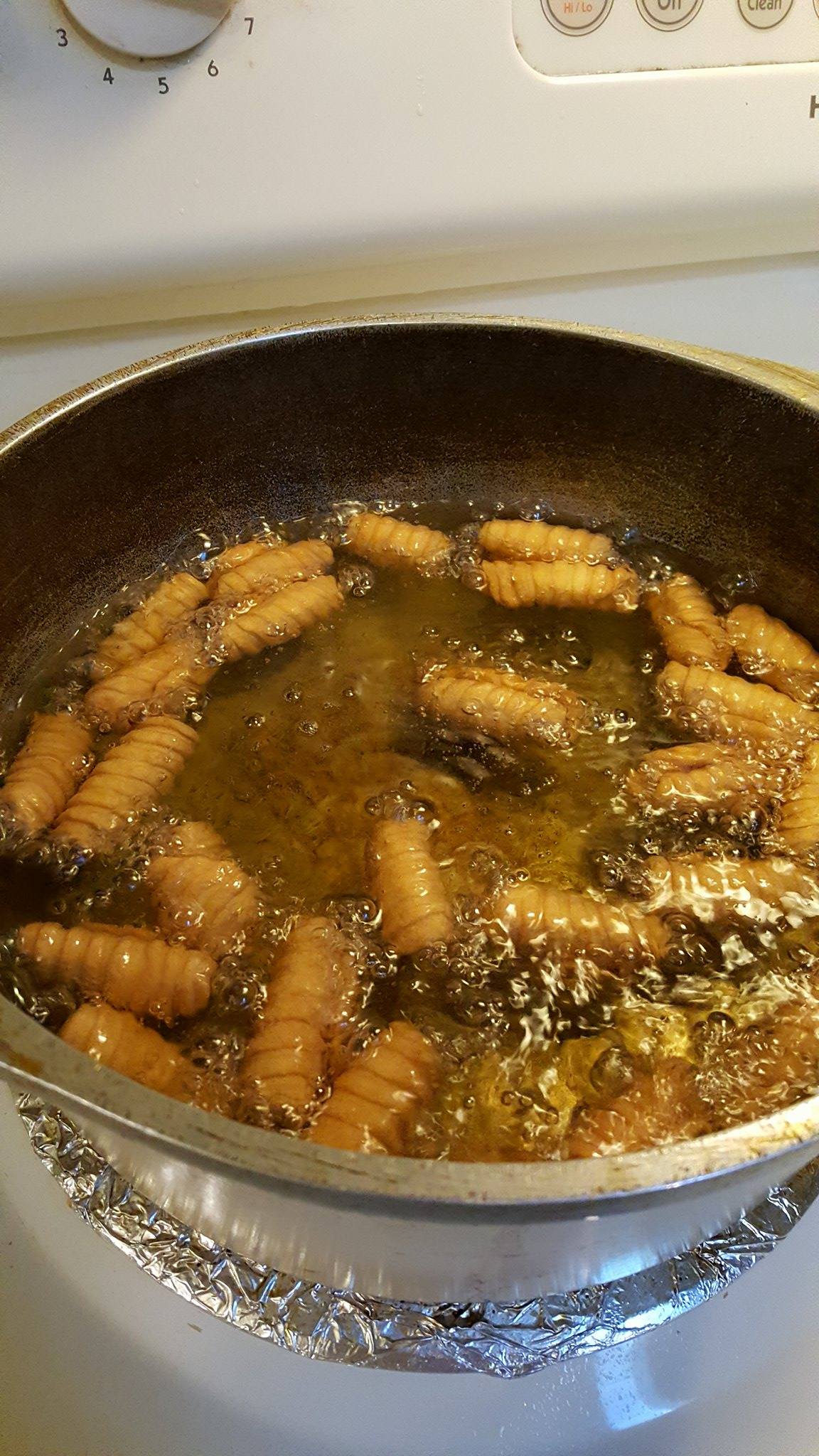 Product is warranted against manufacturer's defects.