This product is a depiction of the Tangan'tangan or White Lead Tree.

This illustration is available on Giclee poster prints, thin aluminum slate light-weight panel, Giclee poster illustrations with adhesive backing, stretched and mounted canvas print, and high-quality fine-art Giclee laminated frameless plaque.
A Giclee illustrated Print is a high-quality fine art print using archival inks with premium benefits bringing a long-lasting image that is resistant to fading, cracking, and peeling.
An Aluminum Slate Print is a light-weight and thin sheet of metal that displays an image in a beautiful medium-gloss luster in full color. This medium is a wonderful piece that can be hung, or placed on a mini-easel stand for display on a table.
A Gicle Illustrations Adhesive Backing is similar to the product just descirbed above, but with an adhesive backing for easy mounting directly on a wall, or on a foam board backing.
A Stretched and Mounted Canvas Print displays this illustration on a textured surface that is matte in sheen. This is a wonderful way to create a more artsy feel quickly. No additional framing or surface glass necessary. Print is stretched and mounted on a wood frame.
A Durable Life-time Plaque is a fine-art piece, frameless ang glassless, it is the highest quality art medium that shows the artwork best. Our plaques come with the necessary hardware and a french-cleat system to easily hang and remove your picture when necessary.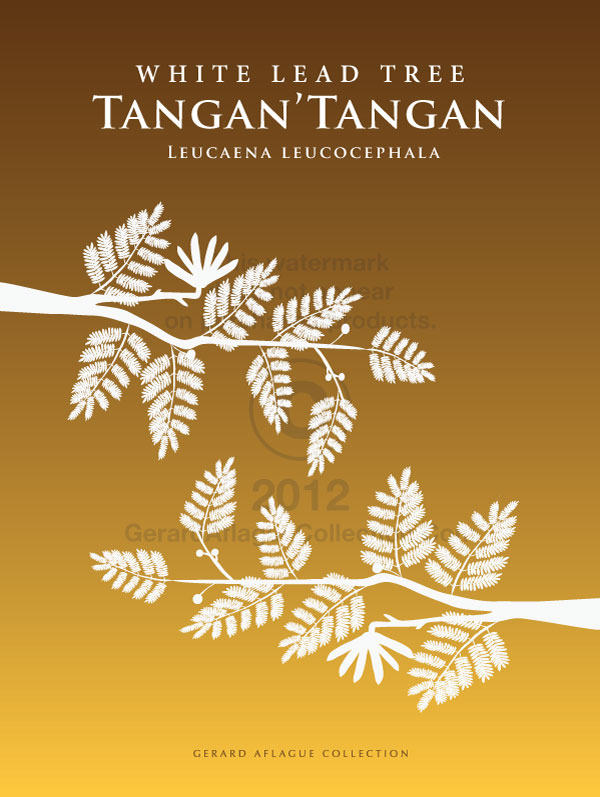 This product is inspected for quality prior to packaging and is warranted against factory defects. Any damages noted can be photgraphed and a short note emailed for review and evaluation to sales@gerardaflaguecollection.com. We stand behind our products and believe in the highest level of customer service.